Our mission is to help families experiencing homelessness in their quest to achieve sustainable independence. While our guest families work toward that goal, congregations in the faith-based community provide them with temporary shelter and hospitality.
Family Promise of the Midlands (FPM) partners with congregations in Columbia, individuals, families, other social service agencies, foundations, and businesses to provide shelter and solutions for families who have children and are facing a housing crisis. Our partner congregations assist in providing temporary housing solutions, meals, essential needs, and companionship. The FPM staff provides professional comprehensive case management and assistance in securing employment, medical care, childcare, school placement and ultimately affordable housing.
We provide a rent-free, safe, and loving "home" while equipping families with the knowledge and resources they need to sustain their independence in a home of their own.
Family Promise benefits the community in many ways:
Guest Families
Nationally, 80 percent of Family Promise's guests achieve permanent housing.

Staff provides guest families with intensive case management to assist in housing and job searches and in meeting other needs.

FPM provides safe, home-like lodging where families can stay together, whereas in many shelters they would be separated from one another.
Volunteers
Volunteers help families directly and make a difference that can be seen and felt.

They provide outreach within their own faith community or a nearby location.

Families can volunteer together.

The program offers a wide range of volunteer activities, schedules and levels of commitment.
The Community
FPM offers a cost-effective mobilization of existing community resources.

It assists families experiencing homelessness for about 1/3 the cost of public programs.

It is a catalyst for other community support initiatives, such as job counseling, parenting  workshops, money management, and transitional housing.

It reduces duplication of services through collaboration with local agencies.

It provides hundreds of referrals by phone to all families that seek our help.
How to Apply
Call to check availability: (803) 832-4765
1) We must speak with an adult member of the family to do an initial screening.
2) If you qualify and we have space, we will invite you into our Tomorrow's Promise Opportunity Center for an in-person interview. Families may be asked to bring identification or other paperwork for verification. Guests are subject to a criminal background check and drug test. We also take into consideration past housing history.
3) After the interview, Family Promise Staff will discuss intake and the application's status. Families are not guaranteed to enter the program on the same day as the interview. We are not an emergency shelter; this process may take several days.
4) If your family does not qualify, we will happily direct you towards other contacts that we have in the community to receive services that best meet your family's needs.
Get Help
Need help? Find out below how we can help your family.
Family Promise helps families transition out of homelessness. We provide intensive case management to families to assist in meeting their greatest needs.
Most important, we can help families take steps to transition into affordable and sustainable housing.
Whether it's searching for a job, locating affordable childcare, applying for financial assistance, or finding housing, we can help. Our goal is to transition families into housing in 90 days.
Families in our program are provided with shelter, meals, and hospitality. 
If your family is not eligible or if we are full, we happily direct you to other services in our community that can best meet your family's needs.
Tomorrow's Promise Opportunity Center
The Family Promise of the Midlands Opportunity Center provides space for fellowship, community events, and training events for guests, community members, and volunteers. Guests are able to receive case management as they establish and work towards their goal of permanent stable housing.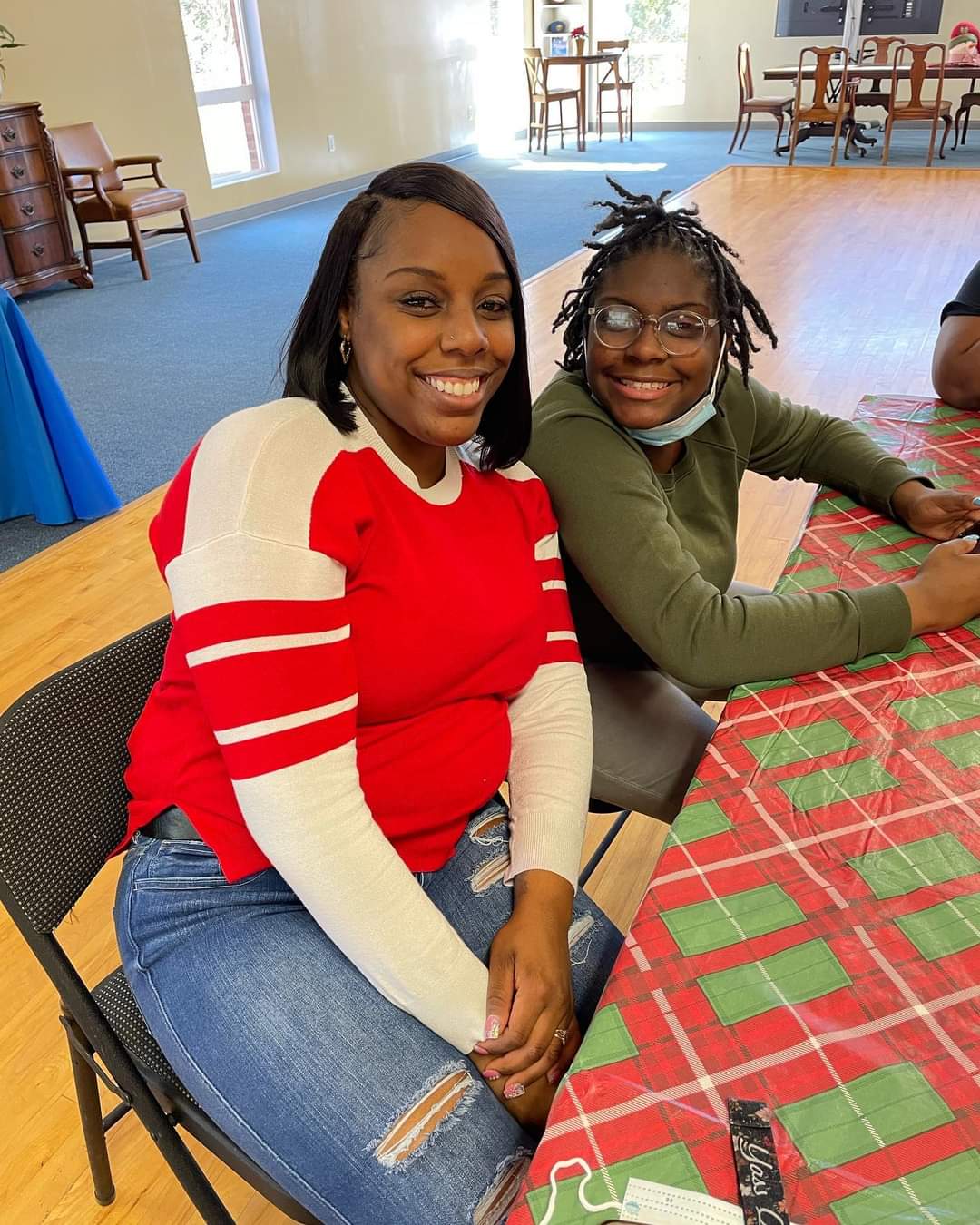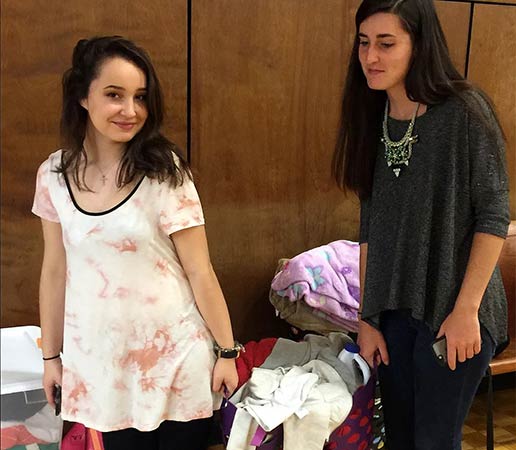 Who is Eligible?
Families who are experiencing homelessness. The family must include at least one adult and the child(ren) must be 18 years old or younger, and school-aged children must attend school.

Adults in the family with the ability and desire to secure employment.

Families whose members are willing to remain drug- and alcohol free while in the program.
We cannot accept the following families:
Those currently escaping domestic violence.

Those with significant criminal history.

Those with an open Child Protective Services (CPS) case.

Those with mental health needs greater than our capacity.

Those coming from out-of-state.
Program Expectations
Based on a model of hospitality, Family Promise of the Midlands has developed Guest Guidelines that every family is expected to follow. In addition to following the guidelines, families must meet with the case manager on a regular basis, reporting progress on the goals from their service plan.
Guests are expected to work diligently and consistently on their goals and service plan. A family's stay in the program is contingent upon whether they follow the program guidelines and work actively on goal attainment.
All school-aged children must attend school.
​
Get in Touch. Get Involved.
Have a question? Want to volunteer? Ready to donate? Give us a call, or leave us a message below. We'd love to hear from you!
1333 Omarest Dr, Columbia, SC 29210