Learn more about the people who make the work of
Family Promise of the Midlands possible.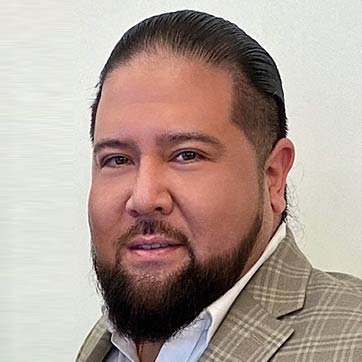 Jeffrey Armstrong, MPA
Executive Director
Jeff Armstrong, an experienced nonprofit administrator, has spent his 16-year career building programs addressing homelessness while fighting for equity in our communities… 
Read Full Bio
…Formerly with United Way of the Midlands, leading new initiatives focused on youth development and building resiliency, Armstrong serves on the SC State Community Development Council for Truist Bank, is an appointed member of the Affordable Housing Task Force in the City of Columbia, mentors at the SC Department of Juvenile Justice, and is a member of Family Promise National's Racial Justice Council. In 2019, the Midlands Area Consortium for the Homeless (CoC) gave Armstrong the Servant's Heart Award "For being a champion for those in need and a change agent for people experiencing homelessness in South Carolina." Prior to moving to Columbia, with his wife and 2 daughters, Armstrong was director of a housing stability program in the Baltimore area.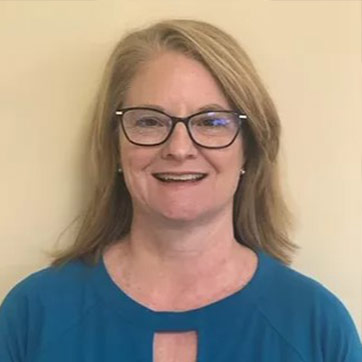 Sue Jordan Phelps
Business Manager
Sue Jordan Phelps is the business manager for Family Promise of the Midlands. After retiring from a 28 year career in the group insurance industry…
Read Full Bio
…Sue joined the Family Promise team in 2017.
She is a summa cum laude graduate of Columbia College with a degree in business administration.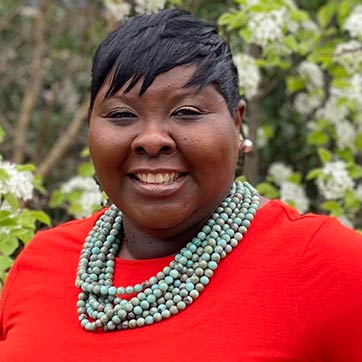 Alysha McConnell
Case Manager
Alysha McConnell has worked in our community as an expert in Child and Family Development for over 15 years with nonprofits. For over 11 years…
Read Full Bio
… she worked at The Nurturing Center (a nonprofit for women and children). Ms. McConnell worked at Transitions Homeless Center for 5 years before coming to Family Promise of the Midlands. She oversaw the daily functions and needs of the adults experiencing homelessness there, as well as the development and implementation of a new youth program for the 18-24 year old population. Ms. McConnell works tirelessly to help serve our community, and her passion comes across when she talks about helping others.  A 2017 winner of the Unsung Heroine award, Ms. McConnell is already living her legacy of being a strong leader who is vibrant and passionate to change our community. She exclaims, "One voice is great, but a collection of voices is power."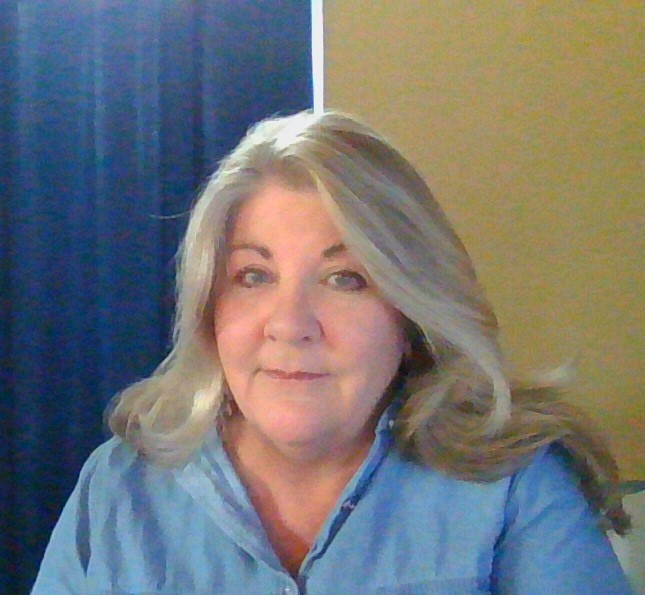 Terri Pope, MSW
Program Manager
Mrs. Pope received her Masters in Social Work from the University of South Carolina.  She loves to serve her community through her work and believes strongly in the Family Promise motto, "Every Child Deserves a Home."
Read Full Bio
She has worked several years as an advocate for youth and young adults transitioning to independence. Mrs. Pope's desire is to serve God by serving her community and empowering others to achieve their goals.
Get in Touch. Get Involved.
Have a question? Want to volunteer? Ready to donate? Give us a call, or leave us a message below. We'd love to hear from you!
1333 Omarest Dr, Columbia, SC 29210